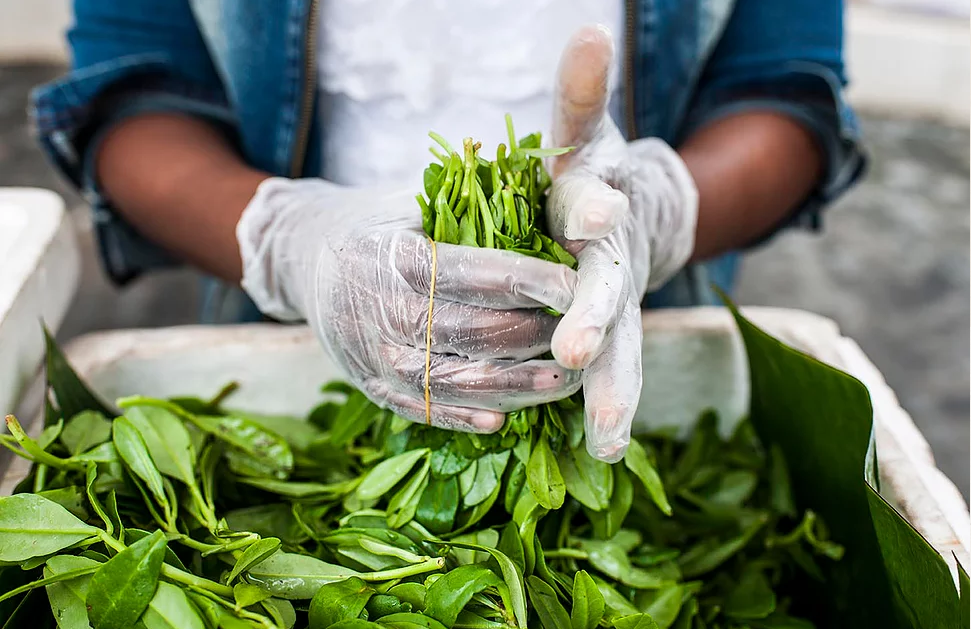 PAEPARD II aims to progress from the current approach largely revolving around agricultural research for development towards an approach based on demand to nurture partnerships that will allow an increase in the quantity and quality of projects.
The goal was a better more equitable and mutually beneficial cooperation for Africa and Europe in the field of agricultural research for development that is more demand driven to meet the Millennium Development Goals (MDGs).
COLEAD represented the private sector in the platform.