FINANCIAL OR TECHNICAL PARTNERSHIP
We believe in collective intelligence – in the importance of thinking and acting in partnership. That is why we operate as a network, liaising with all our stakeholders at national, regional and international levels.
A partnership with COLEAD may be technical or financial. It could be a one-off, or more structural and formal. In any case, as your partner COLEAD will provide you with its expertise, tools and experience. We will also count on you, either to join forces with us to achieve an expected result or, if you are a donor, to fund or co-fund activities that meet a common vision and objectives.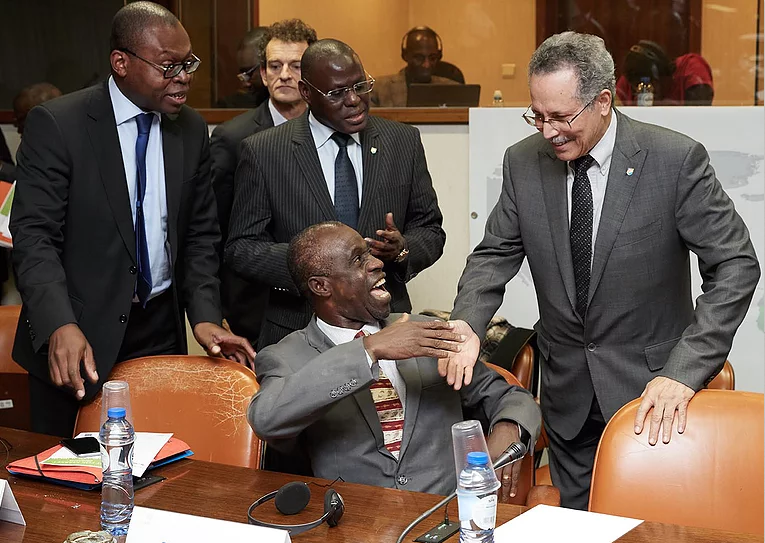 Are you interested? Every project starts with an idea and a first contact. Don't hesitate to write to us: